Turfing • All Types OF Fencing • Decking • General Landscaping
Landscaping
A garden is so much more than just an outdoor area.
It's an extension of your home, your lifestyle: you.

We specialise in a wide range of garden landscaping services, tackling the jobs you haven't got the time or expertise to manage yourself. So whether you're after a complete garden transformation, a low maintenance gravel garden or just some new fencing or turfing, why not let us do the hard work for you? Getting the stunning garden you want just might be easier than you think.
Turfing
If the weeds are taking over and you no longer take any pleasure in your garden, hire the specialists at C&G Paving to carry out a professional and extensive turfing service.

Whether you need the whole of your lawn re-turfed or you have just bought a new house and it needs a brand new lawn laid, trust our highly skilled and experienced team to advise you on the best course of action and then meet your requirements perfectly.

From site clearance to soil preparation and laying, we take care of everything for you and customer satisfaction is guaranteed.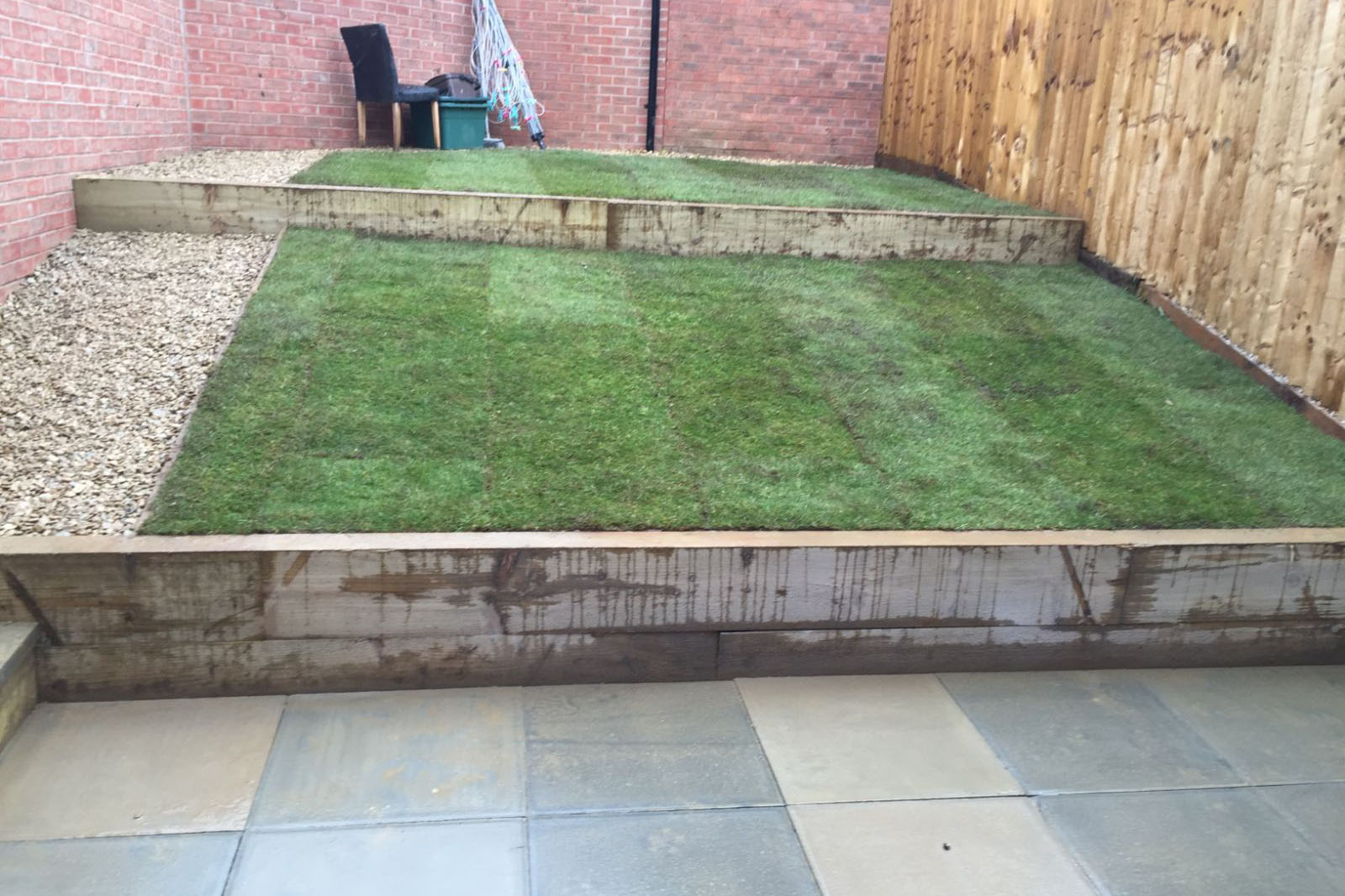 Fencing
We are able to provide everything, from a basic supply only service, to a fully bespoke supply and erection service.
All types of fencing, both domestic and commercial are catered for.

We are able to deliver, usually straight from stock. Fence panels in a range of styles and sizes. The quality of our panels is unmatched in the local area.
Our very experienced surveyors, can if you wish, call and not only advise on the best options available to you. But also take detailed measurements, so as to provide you with a new fence to be proud of.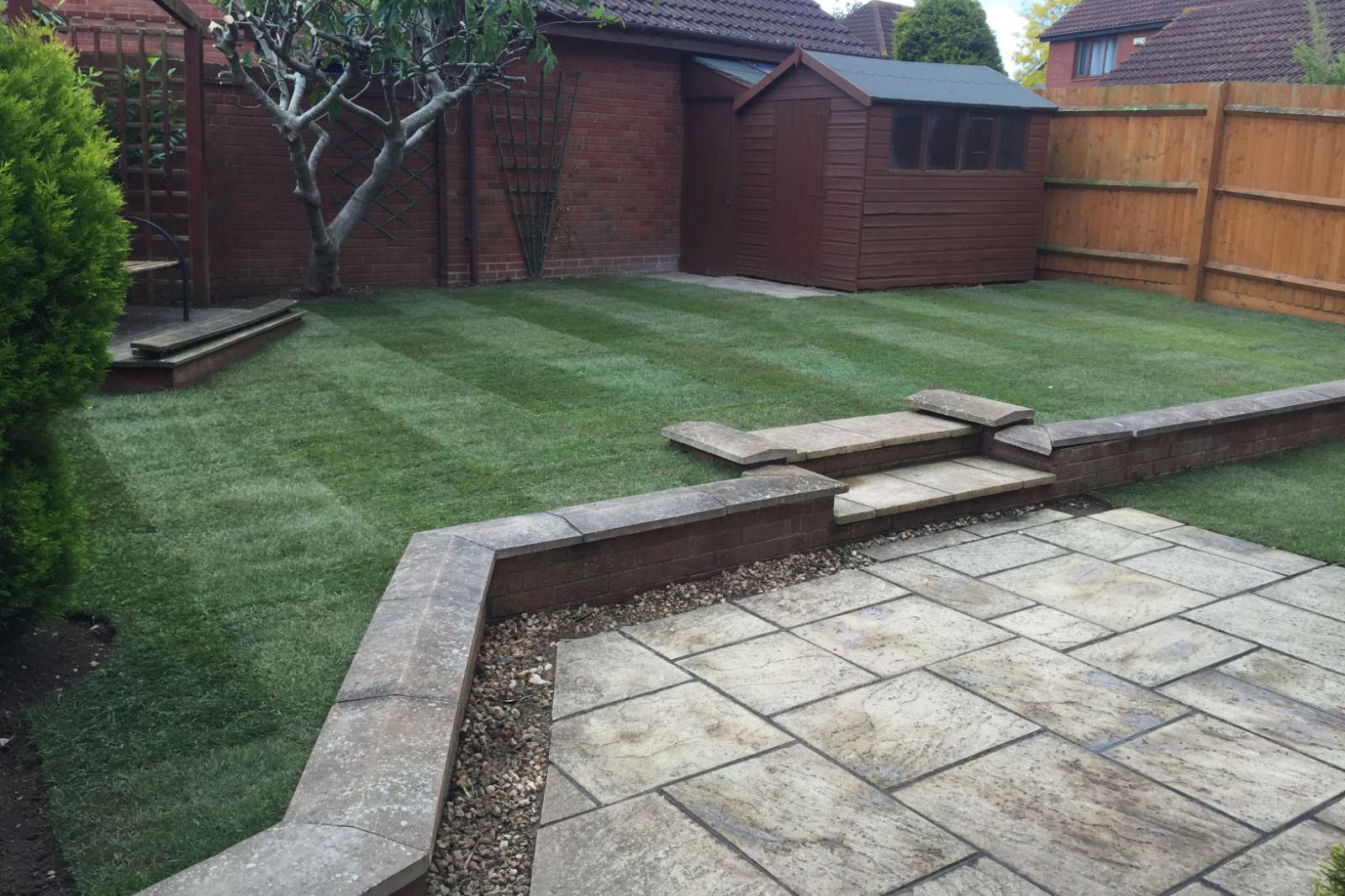 Office: 01452 341 699
Telephone: 01242 801 706
Website: www.cg-paving.co.uk
Email: candgpavinguk@gmail.com
Unit 3 Hygrove Lane, Main Road, Minsterworth, GLOUCESTER GL2 8JG